Month to Month Local
Market Statistics
Have you ever wondered what's going on in the your Real Estate Market? Well look no further! Here is a monthly comparison that will give you the 4 1 1 on what's selling in the local areas. These stats are released on a monthly basis on the 15th day of each month for statistics relevant to the previous month.
Should you need information on any towns, cities or villages not appearing on this list please contact Jack at:
[email protected]
or please call my office at 630.778.5800.
Aurora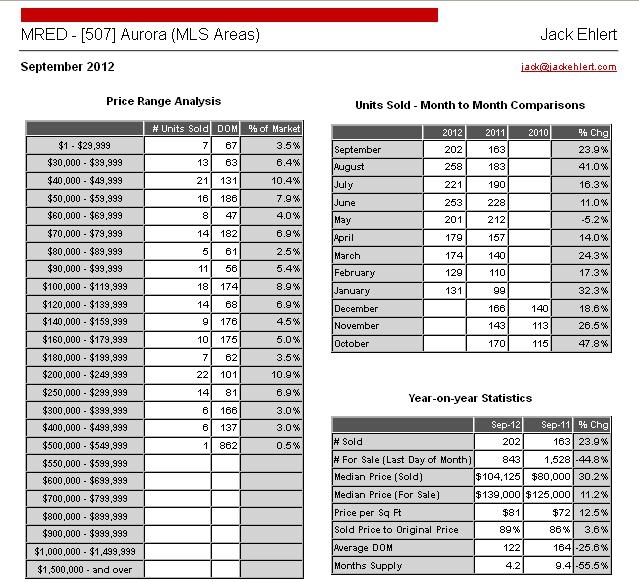 Bolingbrook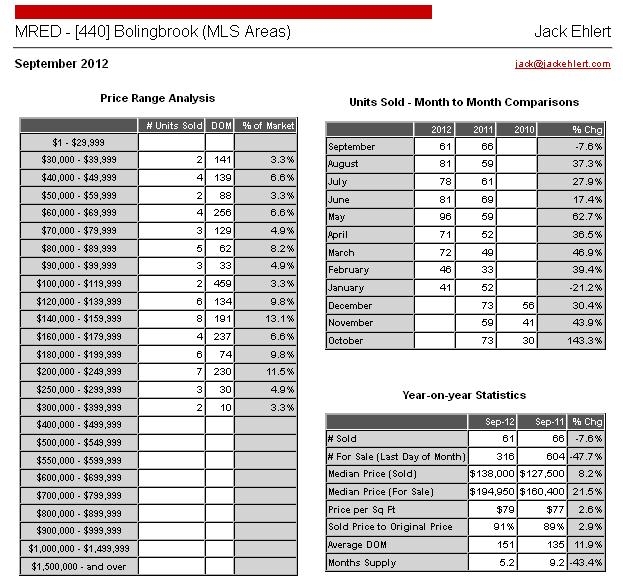 Lisle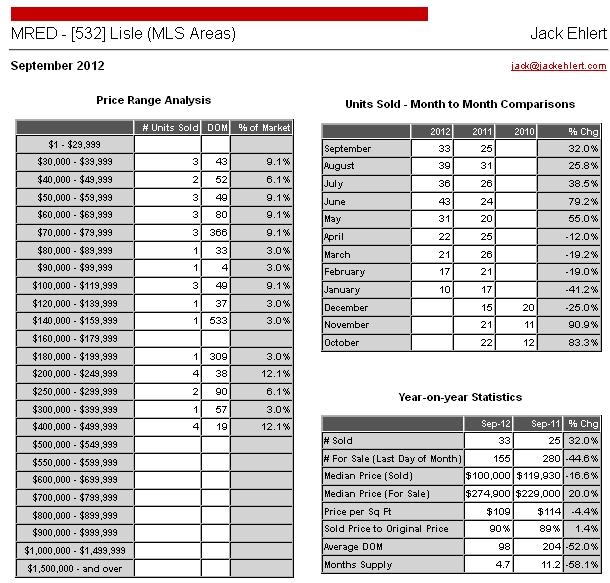 Naperville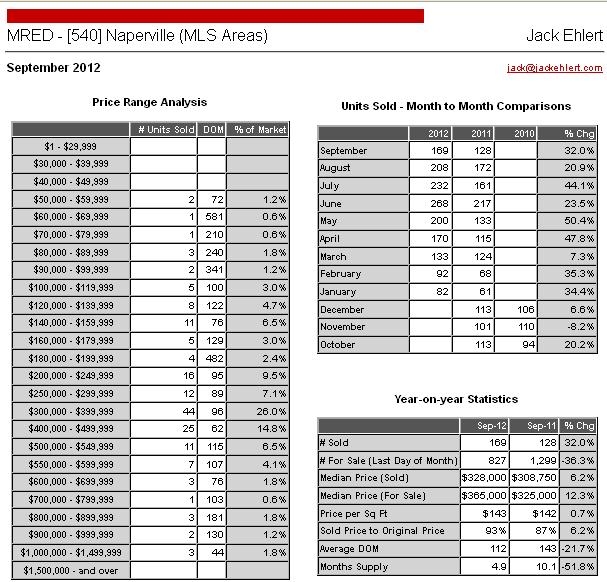 Oswego

Plainfield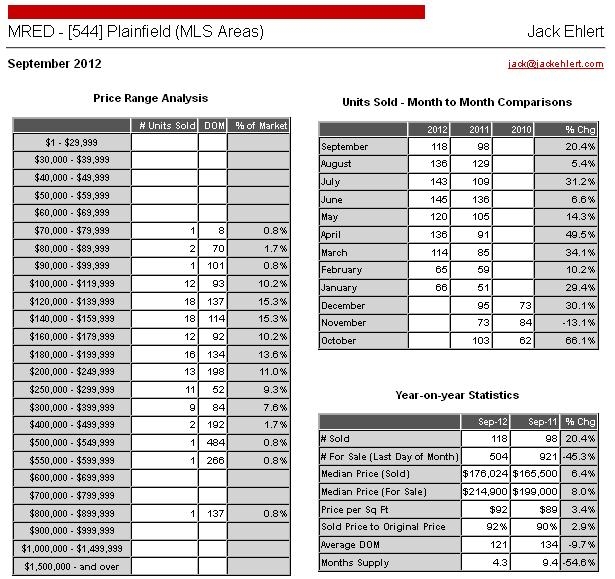 Wheaton